Latest
News
December Pitch Meeting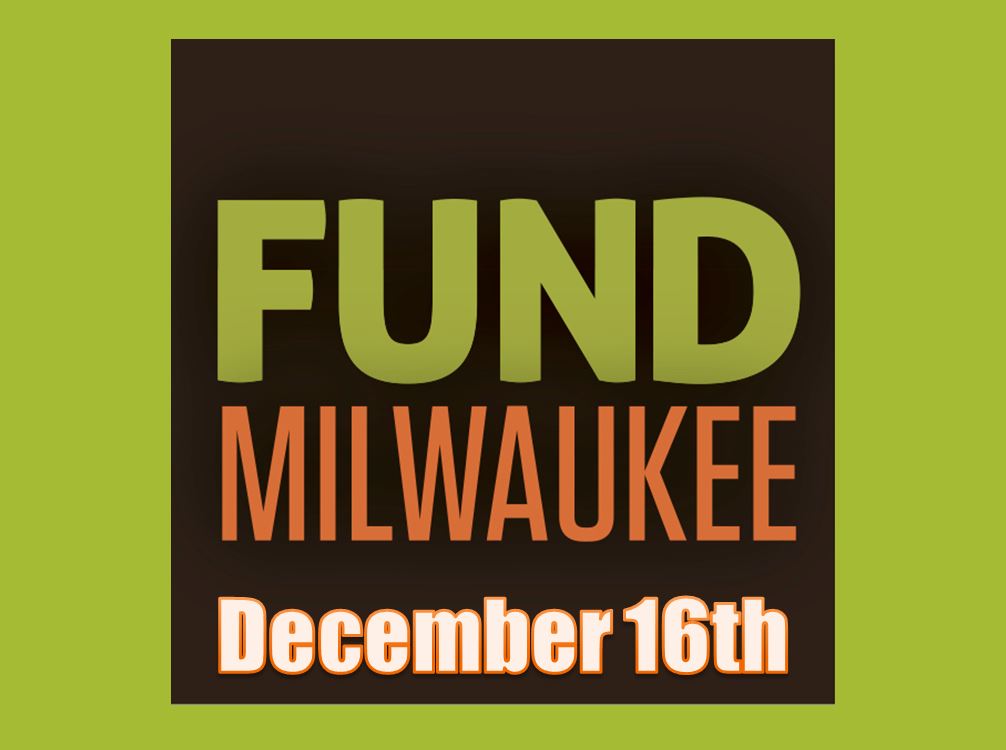 Please join us Monday, December 16th for two local business presentations
Continue Reading
FoodCrush Podcast: Lauren & Steve Schultz of Purple Door Ice Cream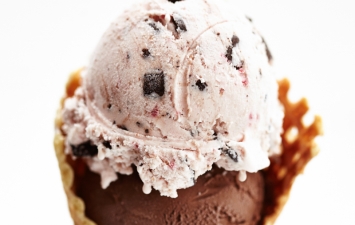 Milwaukee might be a land flowing with frozen custard; but there are an increasing number of local ice cream shops that are giving the classic frozen treat a run for its money. Among them is Purple Door Ice Cream.
Continue Reading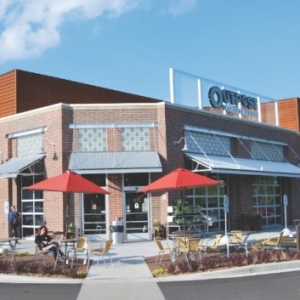 Featured
Investment
Outpost Natural Foods
"From pitching our Mequon store project to signing the loan documents, we were excited to see such great enthusiasm and support from our community, backing our efforts to grow the local economy and provide an outlet for local vendors." Pam Mehnert, genera
See their full profile

Featured
Investment
Small Shops United
Fund Milwaukee has been a wonderful resource for my business. The membership is comprised of civic-minded people that want to support businesses they feel are good for the community. I couldn't ask for a better type of investor!
See their full profile