Latest
News
September Pitch Meeting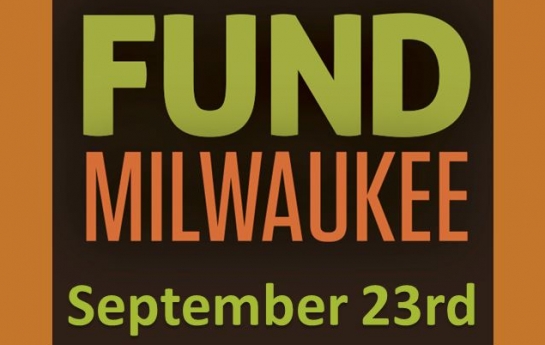 Please join us Monday, September 23rd for two local business presentations
Go to Site
Milwaukee initiative exceeds goal of renovating 100 houses in Sherman Park neighborhood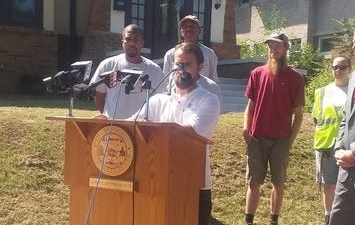 When you walk through the brick home at 3011 N. Sherman Blvd., you wouldn't know that just nine months ago it didn't even have inside walls.
However, with the help of a Milwaukee Renovation/Employment Initiative, 104 residential Go to Site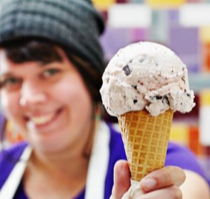 Featured
Investment
Purple Door Ice Cream
Purple Door has been able to work with Fund Milwaukee members twice for two separate loans to help with expansion and growth of the business. Both experiences with Fund Milwaukee were extremely positive from a business owner perspective. We received finan
See their full profile

Featured
Investment
Small Shops United
Fund Milwaukee has been a wonderful resource for my business. The membership is comprised of civic-minded people that want to support businesses they feel are good for the community. I couldn't ask for a better type of investor!
See their full profile