Latest
News
Draft and Vessel plans to open its second Milwaukee-area craft beer bar in Wauwatosa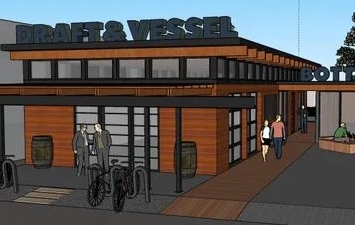 Wauwatosa will soon be getting a new craft beer bar.
Draft and Vessel, which has one location in Shorewood, plans to open its second Milwaukee-area location in Wauwatosa in 2020.
Continue Reading
FoodCrush Podcast: Lauren & Steve Schultz of Purple Door Ice Cream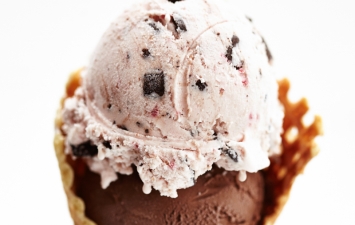 Milwaukee might be a land flowing with frozen custard; but there are an increasing number of local ice cream shops that are giving the classic frozen treat a run for its money. Among them is Purple Door Ice Cream.
Continue Reading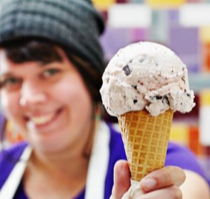 Featured
Investment
Purple Door Ice Cream
Purple Door has been able to work with Fund Milwaukee members twice for two separate loans to help with expansion and growth of the business. Both experiences with Fund Milwaukee were extremely positive from a business owner perspective. We received finan
See their full profile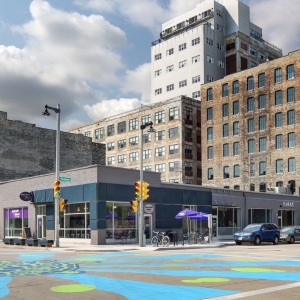 Featured
Investment
Purple Door Ice Cream Building (Freshwater Fix LLC)
This project showcases mutilple layers of Fund Milwaukee impact. The building was partically crowdfunded with support from Fund Milwaukee investors; one tenant - Purple Door Ice Cream- has also used Fund Milwaukee as a vehicle for raising business expans
See their full profile