Latest
News
Bobblehead Fauci Becomes Best Seller for Milwaukee Museum—And Raises Money for Masks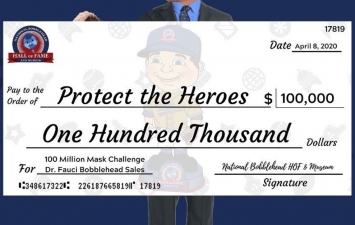 A bobblehead version of Dr. Anthony S. Fauci, director of the National Institute of Allergy and Infectious Diseases, has helped raise $100,000 for a fund to supply masks for health care workers.
Continue Reading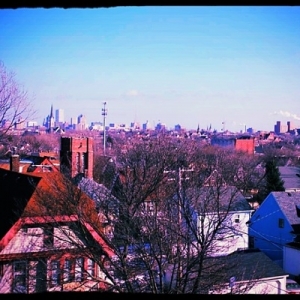 Featured
Investment
Strong Blocks
Fund Milwaukee connected us to so many incredible neighbors who want to make a difference in their community through support of local businesses and direct investments. We presented for an opportunity to get feedback on our company and business model. M
See their full profile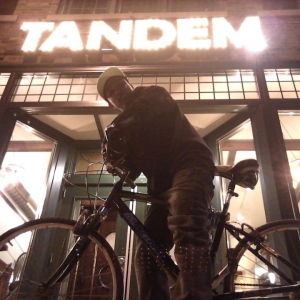 Featured
Investment
Tandem
Fund Milwaukee was instrumental in catalyzing our fundraising over the summer of 2016.
See their full profile