Latest
News
Bobblehead Fauci Becomes Best Seller for Milwaukee Museum—And Raises Money for Masks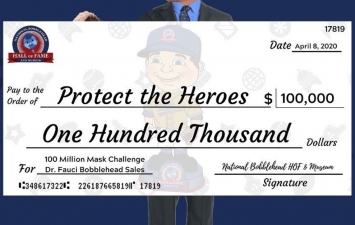 A bobblehead version of Dr. Anthony S. Fauci, director of the National Institute of Allergy and Infectious Diseases, has helped raise $100,000 for a fund to supply masks for health care workers.
Continue Reading
The Tandem to Give Away Food 'Until the Wheels Fall Off'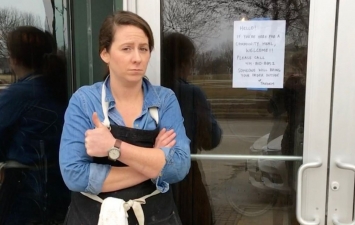 With uncertainty palpably in the air, The Tandem (1848 W. Fond Du Lac Ave.) owner Caitlin Cullen is perfectly calm saying she's most likely going out of business. When most would batten down the hatches and brace for impact, she's Continue Reading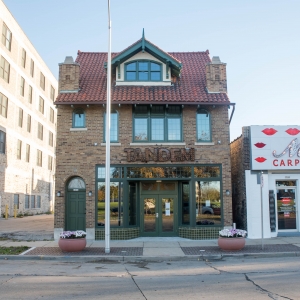 Featured
Investment
Walley Schmidt Tavern
Fund Milwaukee helped create a vehicle for attracting diverse investors from even the lowest income neighborhoods in Milwaukee, demonstrating that real estate investment can be accessible to all, and crowd-funding can be leveraged on even the most disinve
See their full profile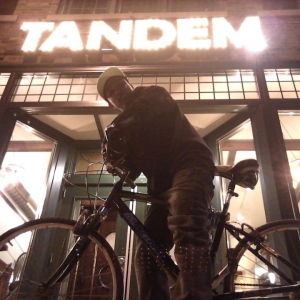 Featured
Investment
Tandem
Fund Milwaukee was instrumental in catalyzing our fundraising over the summer of 2016.
See their full profile