Back to Profiles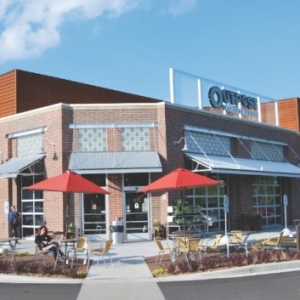 At Outpost Natural Foods, we love good food and sharing our passion for delicious, natural flavors. We are a community of evangelists and experts – gathering together cooks, bakers, butchers, artisans and farmers – and we're your neighbors. We're a cooperative that's 22,000 owners strong, celebrating fresh, made-from-scratch foods, sustainable living and the transformative power of a genuine, local economy. Our four store locations and market cafe offer an authentic, shopping experience bursting with fresh foods and hard to find items.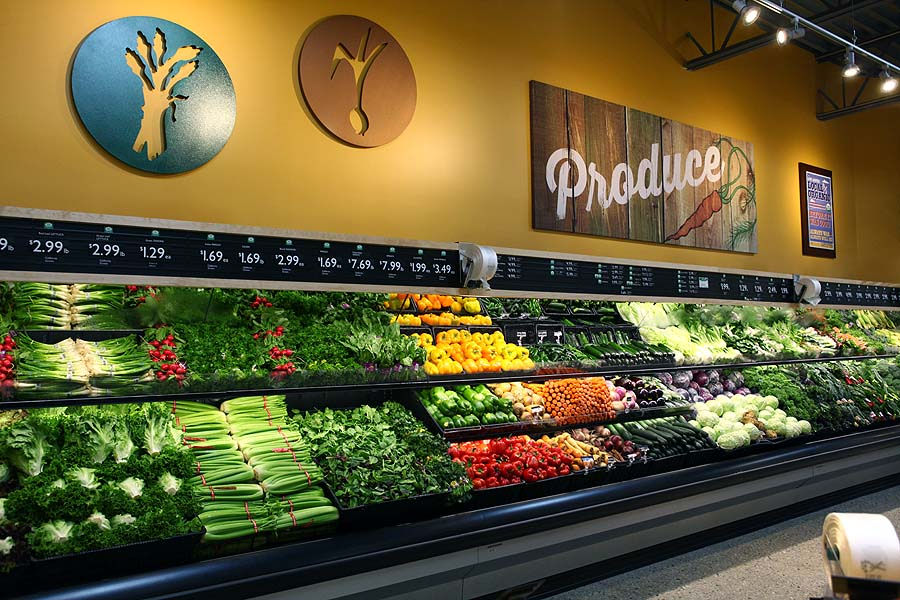 In keeping with the commitment to create a vibrant community through strong local partnerships, Outpost Natural Foods Cooperative announced in November of 2013 that 72% of the funds secured for their Mequon store project will be from local sources. To date funds secured include a $500,000 loan from seven investor members in the local investment group Fund Milwaukee, and a $2.1M loan from American Family Insurance, a mutual company headquartered in Madison, WI.
Outpost owners are expected to round out the remaining portion of local financing through the sale of Class 2 Stock, new owner equity and loans, and retained patronage from previous profits totaling $1.4M when completed.