Need an investor?
Fund Milwaukee is a network of investors interested in investing in Milwaukee area businesses that embrace a triple bottom line – a concern for social, environmental, and economic impact within the local community.
Businesses generally offer one of two types of deals, loans or equity.
Loans are made with a predetermined schedule for repayment. Minimums for loans vary from $500 to $2500, the repayment schedule can vary from monthly to annually.
Equity is purchased so that the investor owns a percentage of the property. This type of deal may offer distribution on a regular schedule. Investors will rely on you to set an expectation for payments and supply a report of the property regularly. Minimums for equity vary from $1,000 to $50,000.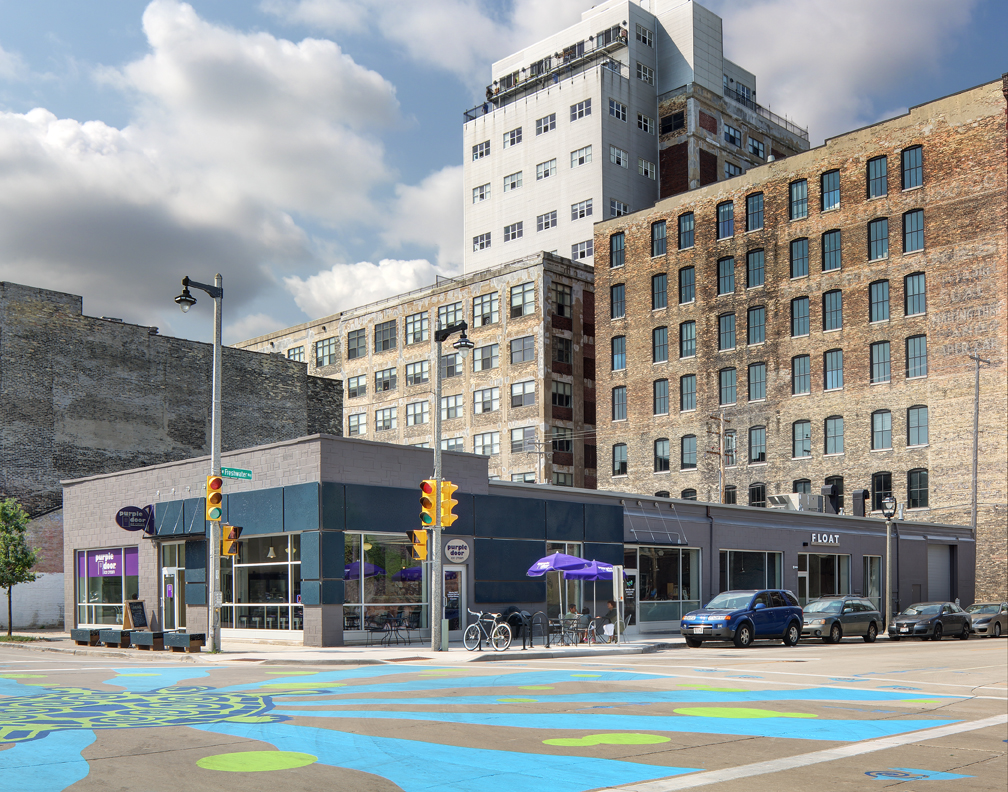 The investment process follows a few simple steps:
Become a Fund Milwaukee member and submit the Fund Milwaukee Submit a Proposal.
Submission Form is reviewed by Fund Milwaukee Governance Board. Business opportunities that receive interest are invited to present at a Fund Milwaukee meeting, held bi-monthly.
Continued connections
Investors love perks, whether that is a product, discount or reception. Your investors will also want to hear from you regularly about how business is going, patronize your business and maybe even take a tour.
If you receive funding due to a connection made at Fund Milwaukee we would like you to submit a business profile for our website and participate in an annual survey about your business and how it is impacting Milwaukee.
About 40% of businesses that present receive funding. Hopefully every business gets a benefit out of presenting as they are able to reach a new audience.
We highly recommend that you attend multiple pitch meetings before hand and review The Pitch Guide.