Back to Profiles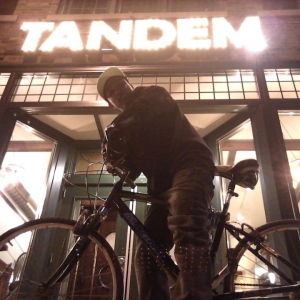 Tandem
1848 W Fond Du Lac Ave,
The Tandem is a full-service lunch and dinner spot in Milwaukee's Lindsay Heights, specializing in midwest home cooking and riffs on southern soul favorites.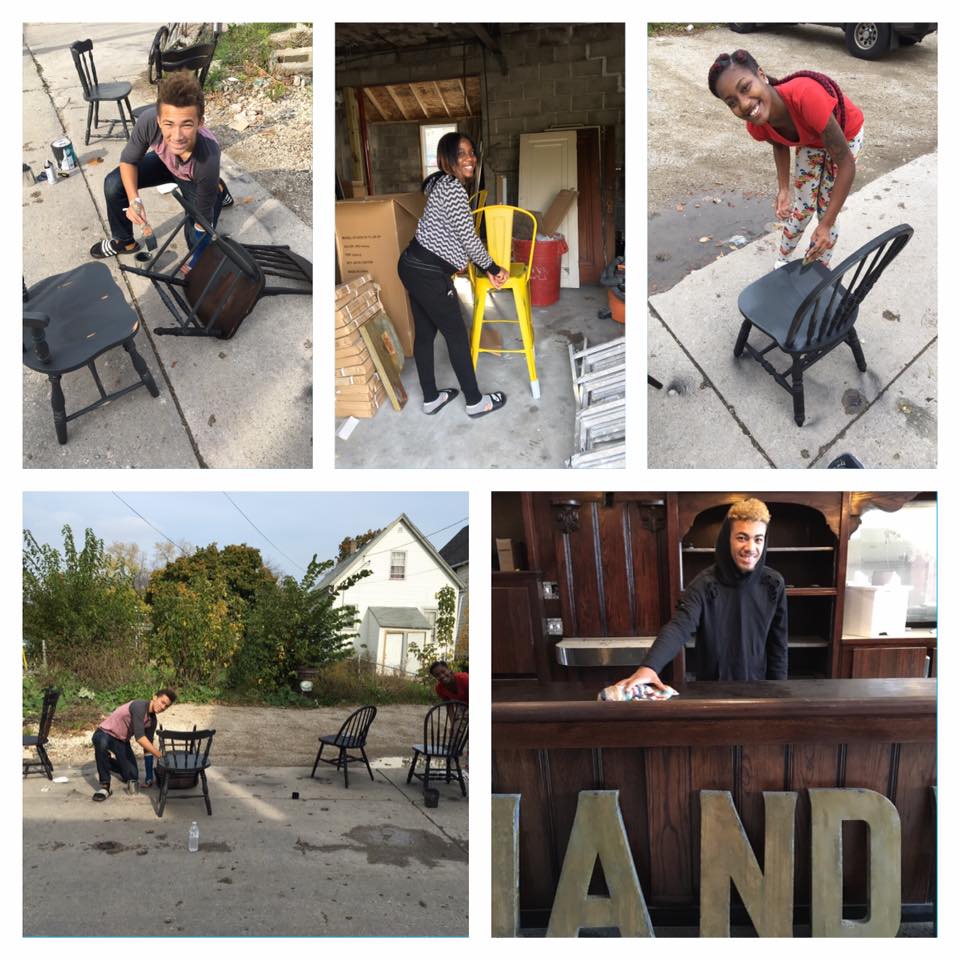 Fund Milwaukee was instrumental in catalyzing our fundraising over the summer of 2016. Not only did Fund members help us make it across the finish line as far as our goals were concerned, but they also have been active supporters of our restaurant since the day we opened! Not a week goes by that we don't see a Fund Milwaukee friend at 18th and Fond Du Lac Ave!