Back to News Feed
Supporting Local Businesses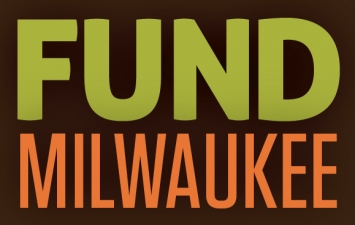 With coronavirus and social distancing keeping our community indoors, it is vital to continue to support our local and small businesses. These businesses rely on our dollars to keep their doors open and pay their vendors and employees. Helping businesses stay in business can potentially mitigate other economic fallout caused by the virus.
So, what can you do to help local businesses continue to thrive from the comfort of your own home?
Shop online. Many retailers include online shopping features with either pickup or delivery options, minimizing contact.
o Buy gift cards from your favorite stores (preferably online). This allows the businesses to continue to receive revenue when they may not otherwise.
o Order delivery or carry-out from your local restaurants. Grub Hub, for instance, is delaying commission fees to improve cash flow to restaurants during this time. Several food delivery services are also implementing "no contact" options, such as leaving your delivery on a doorstep or in a lobby.
o Call ahead for pick up. This minimizes exposure to others while still getting what you need. Many businesses are offering curbside pickup for products.
Pay any outstanding invoices. Businesses need revenue more than ever now so please consider paying for any products or services already completed.
Shop or visit during non-peak times. Check out Google's Popular time feature to see if a local establishment is busy and plan accordingly.
Tip more. With fewer patrons in restaurants, servers, who typically rely on tips, are not receiving their full wage. Please consider tipping generously if feasible.
As always- remember to be kind, do not panic, and wash your hands.