Latest
News
Juli Kaufmann to receive BizTimes Woman Executive of the Year Award

Juli Kaufmann, a serial entrepreneur and president of Fix Development, a Milwaukee-based commercial real estate company, will be the recipient of the 2018 BizTimes Woman Executive of the Year Award.
Go to Site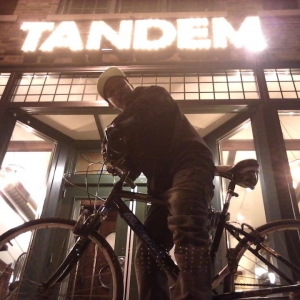 Featured
Investment
Tandem
Fund Milwaukee was instrumental in catalyzing our fundraising over the summer of 2016.
See their full profile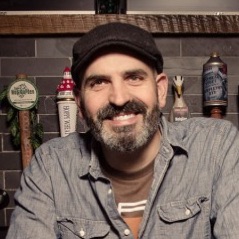 Featured
Investment
Draft & Vessel
Initially backed by a Kickstarter campaign, Draft & Vessel is a singular vision that brings unique beer to a unique space.
See their full profile