Latest
News
Historic Wally Schmidt Tavern redeveloped in disinvested neighborhood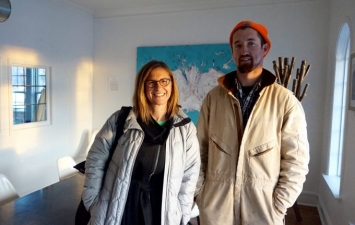 Editor's note: This article is one of an occasional series profiling the 15 finalists for the Milwaukee Awards for Neighborhood Development Innovation (MANDIs). The Historic Walter Schmidt Tavern is a finalist for the PNC Trailblazer Aw Go to Site
Historic Wally Schmidt Tavern Redevelopment among MANDI winners: Slideshow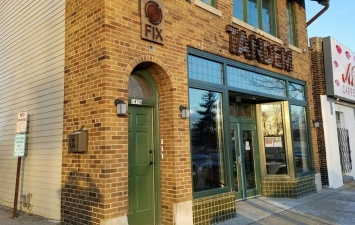 The developers and investors in the Historic Wally Schmidt TavernRedevelopment in Milwaukee were among the winners at the MANDI Awards on April 6, a popular event put on by LISC Milwaukee. See the attached slideshow put together by Milwaukee Busin Go to Site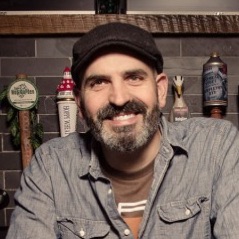 Featured
Investment
Draft & Vessel
Initially backed by a Kickstarter campaign, Draft & Vessel is a singular vision that brings unique beer to a unique space.
See their full profile

Featured
Investment
Small Shops United
Fund Milwaukee has been a wonderful resource for my business. The membership is comprised of civic-minded people that want to support businesses they feel are good for the community. I couldn't ask for a better type of investor!
See their full profile