Latest
News
Historic Wally Schmidt Tavern redeveloped in disinvested neighborhood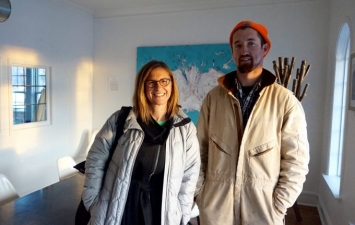 Editor's note: This article is one of an occasional series profiling the 15 finalists for the Milwaukee Awards for Neighborhood Development Innovation (MANDIs). The Historic Walter Schmidt Tavern is a finalist for the PNC Trailblazer Aw Go to Site
Coast In Bikes parks it on 1st Street

Last week, Coast In Bikes rolled into its third location in four years. The latest space, which will most likely serve as home for a while, is located at 838 S. 1st St.
Go to Site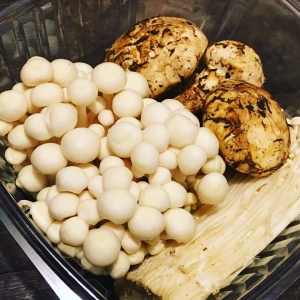 Featured
Investment
Mushroom Mike
"Fund Milwaukee was the optimal resource for us at Mushroom Mike LLC being a growing business, rather than a start-up. Funds acquired allowed us to take our distribution and growth to the next echelon of business development. We were able to not only do
See their full profile

Featured
Investment
Small Shops United
Fund Milwaukee has been a wonderful resource for my business. The membership is comprised of civic-minded people that want to support businesses they feel are good for the community. I couldn't ask for a better type of investor!
See their full profile