Latest
News
Juli Kaufmann to receive BizTimes Woman Executive of the Year Award

Juli Kaufmann, a serial entrepreneur and president of Fix Development, a Milwaukee-based commercial real estate company, will be the recipient of the 2018 BizTimes Woman Executive of the Year Award.
Go to Site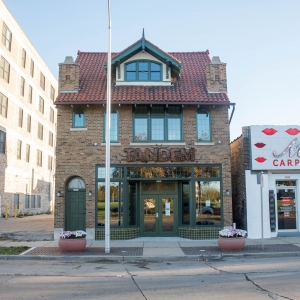 Featured
Investment
Walley Schmidt Tavern
Fund Milwaukee helped create a vehicle for attracting diverse investors from even the lowest income neighborhoods in Milwaukee, demonstrating that real estate investment can be accessible to all, and crowd-funding can be leveraged on even the most disinve
See their full profile

Featured
Investment
Small Shops United
Fund Milwaukee has been a wonderful resource for my business. The membership is comprised of civic-minded people that want to support businesses they feel are good for the community. I couldn't ask for a better type of investor!
See their full profile