Latest
News
Rent-To-Own Company Helps Home Buyers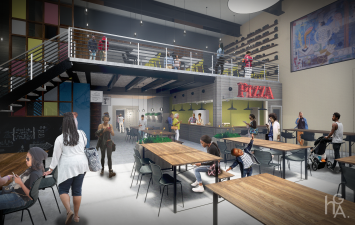 Like many American cities, Milwaukee face a crisis of affordable housing and homeownership for its lower income residents.
Owning a home, or having equity in a home, has long been the bedrock of the American middle class. Achieving this has b Go to Site
2016 Annual Meeting – come support local fundraising!
Come celebrate another successful year of local fundraising with Fund Milwaukee at Brenner Brewing, Mon, October 24, 2016 from 5:30 PM – 7:30 PM. …
Continue Reading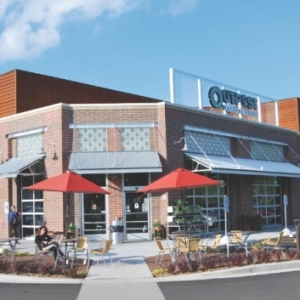 Featured
Investment
Outpost Natural Foods
"From pitching our Mequon store project to signing the loan documents, we were excited to see such great enthusiasm and support from our community, backing our efforts to grow the local economy and provide an outlet for local vendors." Pam Mehnert, genera
See their full profile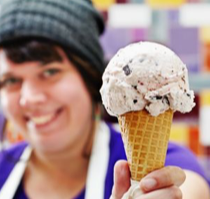 Featured
Investment
Purple Door Ice Cream
Purple Door has been able to work with Fund Milwaukee members twice for two separate loans to help with expansion and growth of the business. Both experiences with Fund Milwaukee were extremely positive from a business owner perspective. We received finan
See their full profile