Latest
News
Sherman Phoenix Nears Fundraising Goal

This last week marks the two-year anniversary of the Sherman Park uprising—three days of unrest following the fatal police shooting of 23-year-old Sylville Smith. Since that time, multiple community projects and initiatives have begun in an effor Go to Site
Pete's Pops plans Aug. 18 grand opening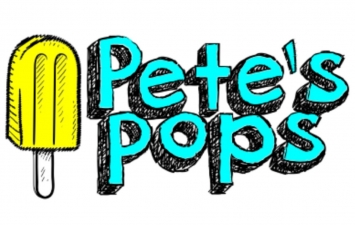 Pete's Pops plans to host a grand opening for its new permanent storefront at 3809 W. Vliet St. on Aug. 18.
The Company, which makes and sells uniquely flavored popsicles from pushcarts at events and parks in Milwaukee, had pr Go to Site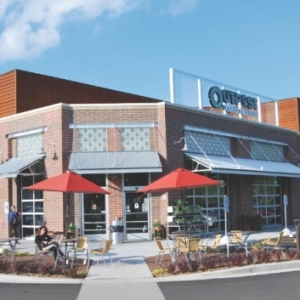 Featured
Investment
Outpost Natural Foods
"From pitching our Mequon store project to signing the loan documents, we were excited to see such great enthusiasm and support from our community, backing our efforts to grow the local economy and provide an outlet for local vendors." Pam Mehnert, genera
See their full profile

Featured
Investment
Small Shops United
Fund Milwaukee has been a wonderful resource for my business. The membership is comprised of civic-minded people that want to support businesses they feel are good for the community. I couldn't ask for a better type of investor!
See their full profile